It's nice to write to you again.
I haven't blogged for some time. There was the holiday season, then we took a quick trip to Florida to visit some old friends, then both hubby and I came down with the flu. It was a really bad flu, we spent the better part of a week in bed. And not in a good way ;-)
Patterns Going Away
The next thing I wanted to share with you is that I'm planning to discontinue some of my older patterns in Ravelry. Either they were never very popular,

or they no longer reflect my current aesthetic, or maybe I just would have done them differently if I were writing them today.
If you would like to buy any of these, I'll keep them for another 2 weeks - and to help you with your buying decision, please use the coupon code "GOODBYE" for 25% off,

which will be valid on any of my patterns published in 2011 or earlier.
Happy shopping! Two weeks from now, many of these patterns will no longer available for purchase.
I hope you understand, I'm trying to go for quality rather than quantity.

I have over 100 patterns published and maybe it's time to narrow them down a little bit.
I would love to know what you think about this - do you think I should keep all the old patterns around, or is it a good idea to cull them down and keep the best ones only?
UPDATE:
OK, I have decided.

I'm going to discontinue selling these patterns:
Carol Landis Top
Jelly Beans Kids Sweater
Le Marais Vest
Terrigal Trio of Tops
Crayon Pocket Cardi

Thanks for your interest!
Current Knitting
I hope we will have some fun knitting adventures in the new year. What are you up to right now? What are you working on?
I'm working on a sweater for my grandson. He, mysteriously, does not like buttons. So I'm going to try a zippered cardigan this time. Here's a picture of where I am so far.
This has got to be one of my favorite pairs of socks ever. Both the yarn, from Desert Vista Dye-works, and the pattern, Geek socks,
from Knitty Magazine, came together in a pretty perfect way, don't you think? I'm super happy with these socks.
What are you proud of that you have made?
Etsy Shop
Oh I can't resist showing you some of the new project bags in my Etsy shop.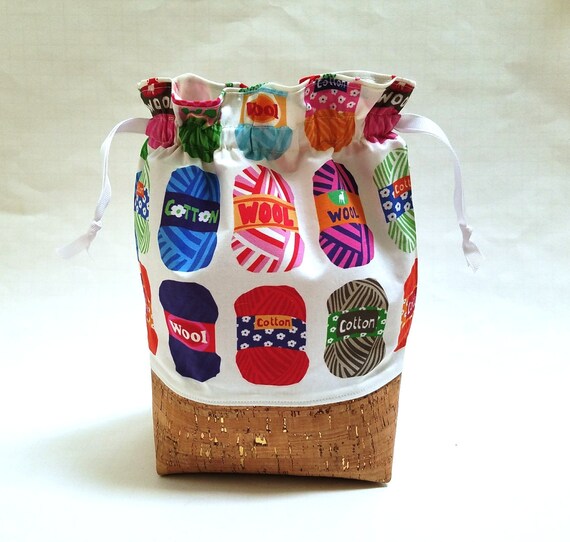 You can get a full size project bag, an optional vinyl window, or a cute little notions pouch. I think it's one of my favorite items.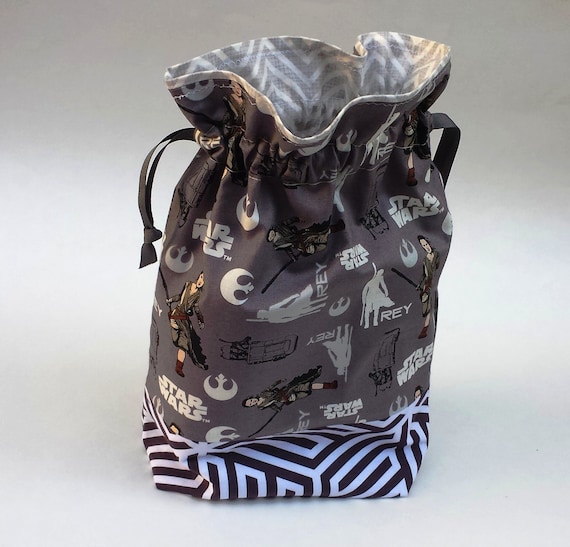 That's it for now, we will talk soon.