I would like to offer my best wishes for a joyous and happy holiday season. To celebrate, and to thank you, I'd like to offer you a free coupon code for a free pattern download from my Ravelry store.
There is one small catch. You need to be a subscriber to my newsletter to get the code.
Please subscribe by this Tuesday December 12th, and you'll receive the free coupon code in your next newsletter.
You should see a sign-up window in the upper right hand corner, or you may get a pop-up.
Thank you for subscribing!
Here are a few items you might enjoy.
While I have you, I'd like to share some new project bags in my Etsy Shop. These will be great gifts for the knitters that you know, or for yourself.
Take a look. I have pretty Marimekko fabric, with cork trim; a cute print featuring balls of yarn, and various plaids in pure soft wool. Very Outlander!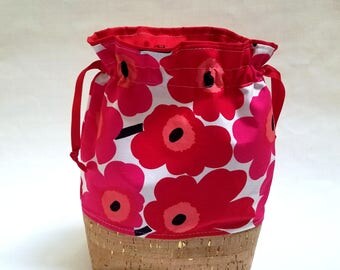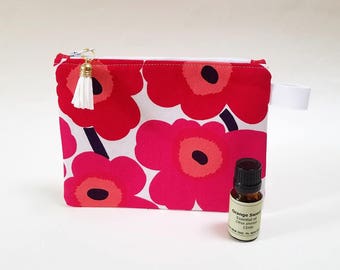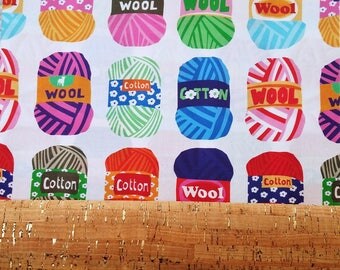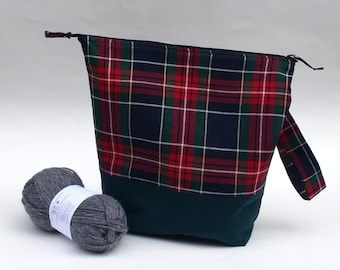 If you're doing a lot of knitting these days, you might want to be careful not to overdo it, take breaks, and rest from time to time. Fellow designer and blogger Dana Gervais has some great suggestions for taking care of your hands, plus some stretching exercises you can do. Here is the link. Thanks, Dana!
Thanks again for reading my blog, and happy holidays!